What's Your Home Worth?

Get a free comparative market analysis of your home's worth sent to you with no obligations.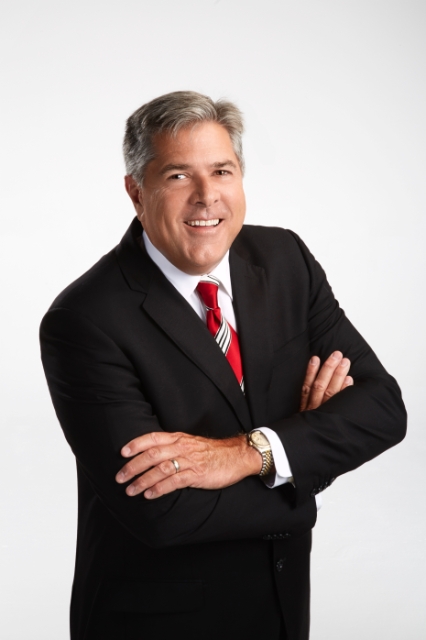 Million Dollar Guild Certified Member of the Institute for Luxury Home Marketing


Click on the "CONTEST Entry" Button on left to be entered in our office random drawing for Multiple Cash Prizes up to $250 just for the privledge of adding you to our Real Estate Update notification list. New Drawings are held every 4 months.

As a longtime resident of Laguna Niguel, Dave has a deep appreciation for this great community and loves nothing more than helping others make the best decisions when it comes to buying or selling their own view property here. As one of the area's top real estate professionals, Dave is committed to making your move a smooth and hassle-free experience. He'll take care of all the details so you can relax and get back to Living the View.
As Dave Wilkinson and his family reach the peak of the trail that winds around their hilltop neighborhood, they stop for a moment to look out over the Pacific. For Dave, the sight of the sun setting over the ocean on a peaceful afternoon is one he never takes for granted. To be able to take in that view from his own backyard is something he treasures every day.

A Daily Inspiration - "Life in Laguna Niguel comes with a great view," Dave says with characteristic enthusiasm. And whether he's at the top of the hill or on the water looking up, it's truly a breathtaking background for everyday life. Like most people who call this community home, Dave appreciates the family-friendly atmosphere and natural beauty to be found here.
The Roots of Success - For Dave, appreciating natural beauty has always been a passion. Growing up in picturesque Bucks County, Pennsylvania, he discovered a love of scenic photography at a young age. Raised with a strong work ethic, his desire to get a "view from the top" took him to an aviation university in Florida. Ultimately, though, the challenges and opportunities of the business world drew Dave into successful entrepreneurial ventures. In life and in business, Dave strives to bring a fresh point of view and innovative ideas to any challenge at hand.
A Place to Call Home - When business brought Dave to coastal Orange County, he knew he had discovered a place he would call home for many years to come. With its spectacular ocean and mountain views and progressive economy, Dave felt instantly in tune with the area. He and his family—Renae and their three children—have been part of the Laguna Niguel community for more than 20 years. They not only appreciate the great view they get on a local hike, but the friendly people they call neighbors.
A View from the Top - For more than a decade, Dave has been using his business experience and love for the area to help others reach their own unique goals here. As a leading real estate professional, he brings an expert point of view when it comes to your home sale or purchase. As a businessman and devoted father, he knows your home is one of your most important investments. When the time comes to buy or sell a view property, Dave is the local expert more people count on to provide the sound guidance and winning results they want.

The Specialist - Dave has earned his reputation as "The View Specialist," with his in-depth knowledge of the wide array of view properties throughout the market, from condominiums to multi-million dollar homes. "No matter what your goals, you deserve the very best service—and a great view, too," Dave says. He takes the time to listen and get to know you on a personal level so he can meet your needs swiftly—and exceed your expectations. Dave simply won't rest until you're satisfied.
An Innovative Approach - Always with an eye on the future, Dave takes a progressive approach to business, utilizing the latest Internet technology to maximize his clients' success. On his state-of-the-art Web site, you'll find the very latest listings and free information to guide you through your next move. For his sellers, Dave takes an innovative and aggressive approach to marketing their home, showing it in its best light and tapping into his network of buyers.

Around Laguna Niguel, Dave is a familiar sight, walking the neighborhoods and getting involved in the community. People know he's the name to remember when it comes to view properties. No matter what your real estate goals, let Dave Wilkinson help you Live the View.
For over 22 years, Dave Wilkinson has worked to become the South Orange County Realtor of choice by providing the highest level of Integrity, Professionalism, Real Estate Knowledge, and Accessibility. He provides Extreme Marketing and Extraordinary Results with a Team of highly skilled professionals.